Initial.IT provides tech services for software developers and software agencies in Denver and throughout the Front Range.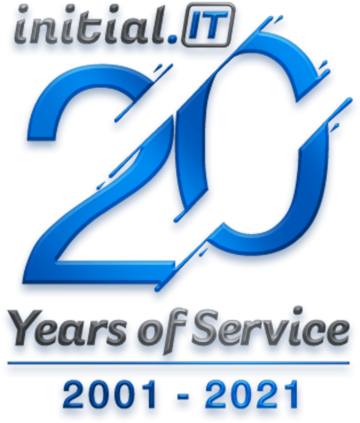 Customized Systems for Software Developers That Meet Your Needs From initial.IT
Software developers truly understand what amazing things can be accomplished through software. However, staying up to date on new developments in technology and putting bandaids on current technology struggles can sideline progress. Each of these issues and more can be resolved when you work with the talented professionals at initial.IT.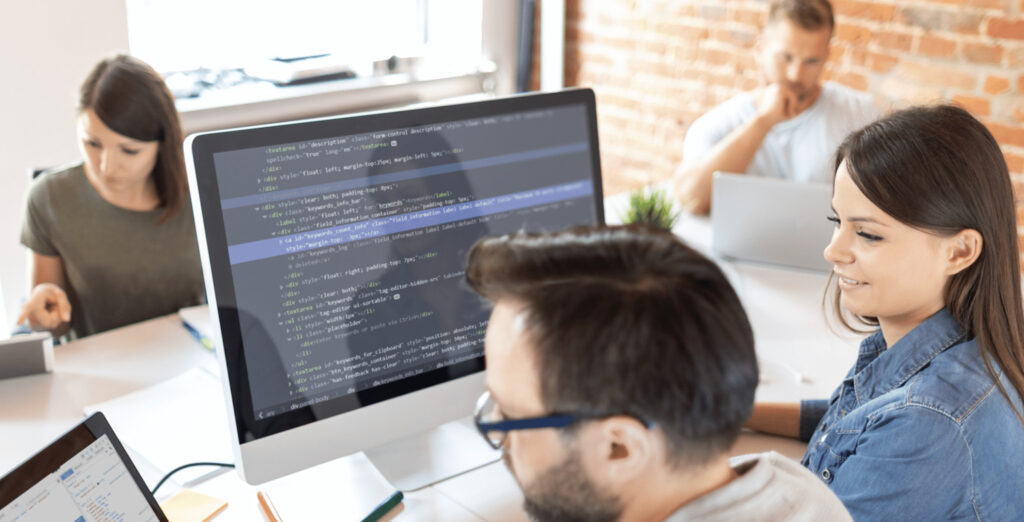 Initial IT's IT Services for Software Developers
When it comes to implementing technology systems, long-term growth and development are directly tied to IT support. You need a managed services firm that understands your business. As technology becomes more complex and the world requires employers to be more flexible with working arrangements and remote access, we scour the latest developments to provide you with opportunities and solutions to increase efficiency across the board. The initial.IT team has put together a fixed-fee solution that can be tailored specifically for your unique needs, including:
How Can Your Software Development Firm Benefit From initial.IT Technology Solutions?
Even when you have extensive knowledge and experience in software development, technology upgrades and updates can cause unnecessary downtime. Don't permit these technology upgrades and challenges to decrease efficiency. With the initial.IT team of technology professionals at your side, you can be confident that your IT is in good hands.

Our unique three-step system helps position your software development firm for the future.

DESIGN

Vigorous planning and preparation allow us to understand the extent of your technology needs. Our experienced team of technical and business professionals can help craft technology infrastructure that will allow your IT department to focus on the end-product rather than worrying about setbacks caused by poor systems.
BUILD

We understand that creating the plan is a good step, but understanding processes, operations and systems to ensure more efficient ways to process and utilize data is a moving target. Our decades of experience help us to find even small adjustments that result in big results in increased efficiency.
LIAISON

Each time your team has to stop and answer questions, there is an element of lost productivity. Our initial.IT staff steps in to fill the gaps, ensuring that projects maintain momentum over time. As the key liaison between your team and vendor partners, initial.IT can negotiate on your behalf to ensure you are always getting the best possible pricing on software and hardware solutions.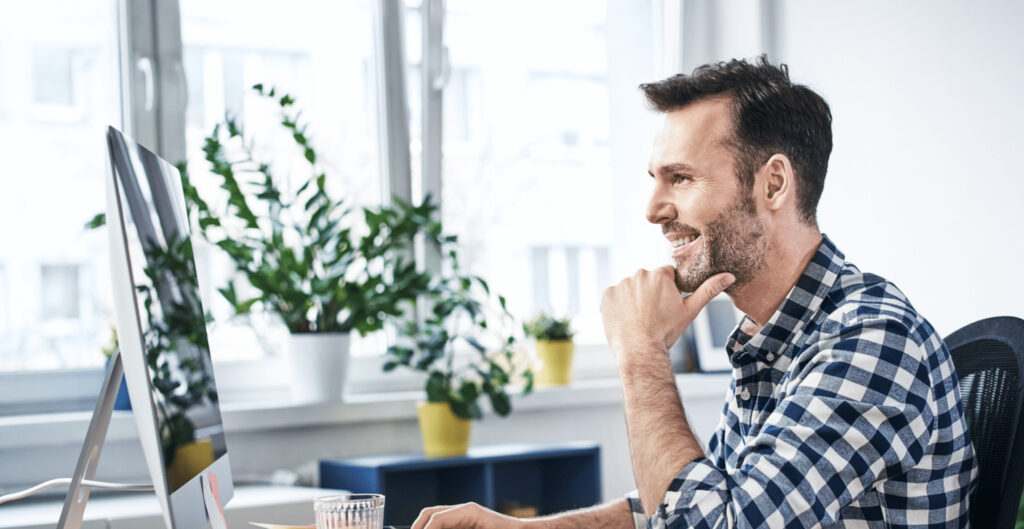 Initial.IT is the Premier IT Services Partner for Software Developers
Over the years, we have helped various software developers design and implement systems to increase business revenue and productivity. As a result, we have a bank of knowledge from which to make withdrawals, allowing us to put solutions in place to benefit your business. Contact us to request a consultation, where our team will walk through your current IT challenges and how we can help.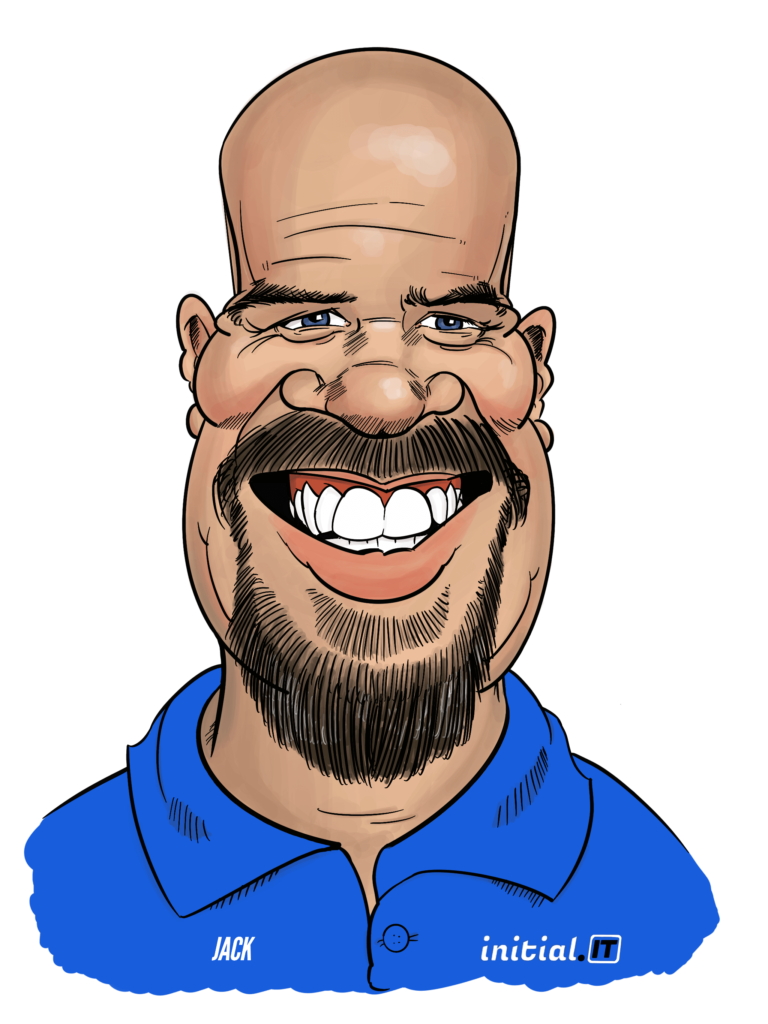 President and CEO of Initial.IT,inc. A computer network consulting firm in Denver providing outsourced IT support and Managed Services for a multitude of industries. Initial.IT has extensive and unique experience supporting clients in the Architectural, Engineering and Construction Industry. We are a Microsoft Certified Partner and employ Microsoft Certified Professionals.
Why Choose Initial.IT As Your IT Support Company In Denver?
"We chose initial.IT as our IT support services post construction in Denver and they have been responsive and patient with any and all of our requests. James P. does a wonderful job being available regardless of how major or minor our IT support request is."
"Just wanted to give you and the Initial IT Team a big "Thank You" for all of your efforts to help us out, especially during these last few months. I can't believe how easy it is to work from home now!!! All of our connections are really good and I think all of us have learned to become efficient when we are away from the office!"
"Initial IT is the best investment our company makes. They always respond quickly, provide expert service, and follow up with thoughtful, accessible education for our staff. Their help has been invaluable throughout the changing landscape of remote working and we truly could not have continued working this past year without their dedication. Every technician is friendly and helpful and I am always amazed at their knowledge base. I can't overstate how much easier Initial IT makes my job!"