We support People - That use Technology
In-person dedicated IT support from a local Denver team. Responsive, transparent, and by your side. Initial.IT.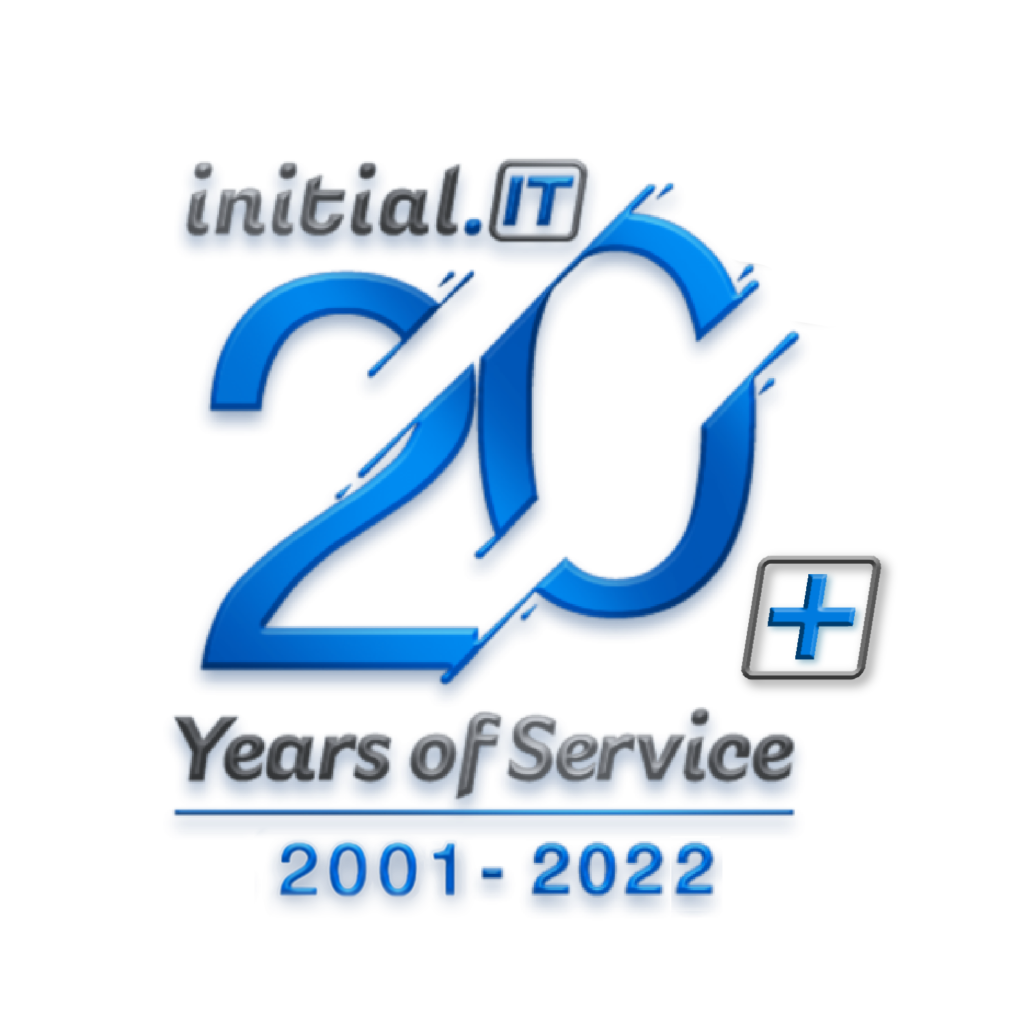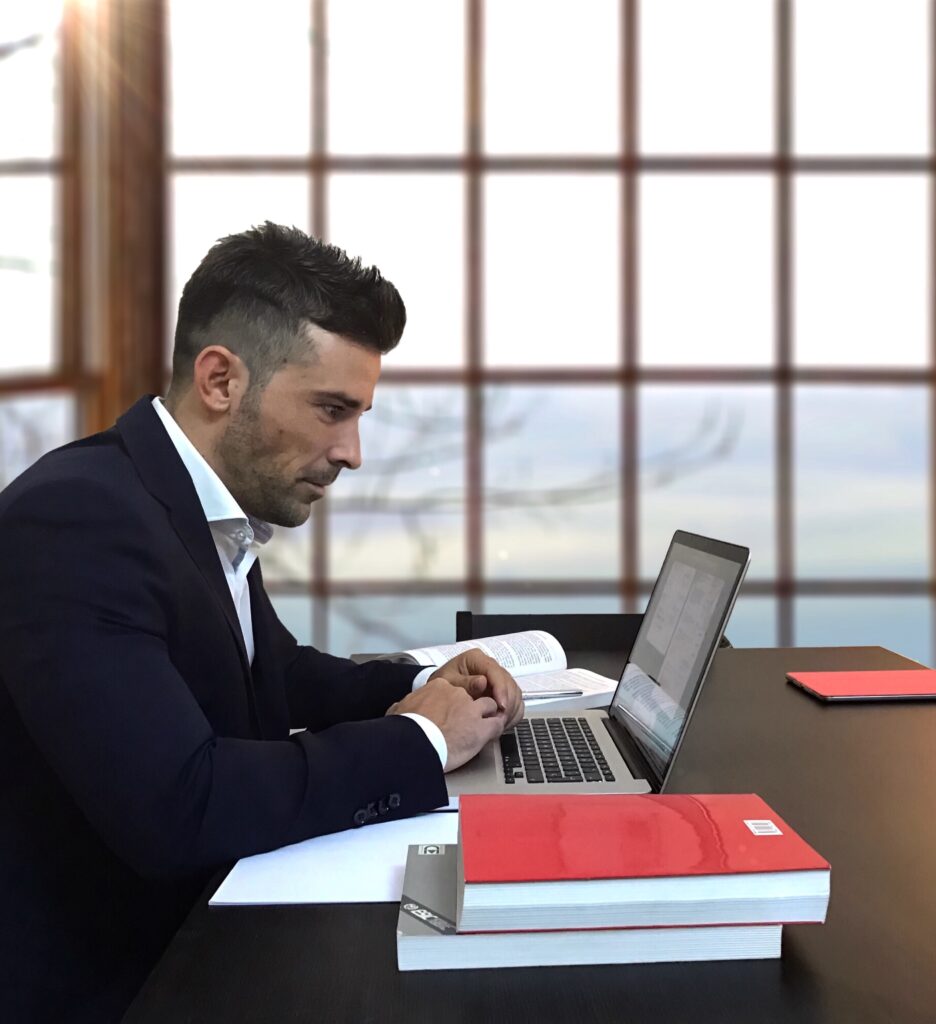 Partner with Initial.IT. Supporting People.
At initial.IT, we help people just like you with their IT needs. Managers and business owners in the Rocky Mountain region often need help understanding how to manage their company's information technology. Finding professional local support and guidance for your IT needs is a game-changer for your business.


We offer innovative IT support solutions for Denver businesses. Your dedicated team will design a customized support plan, in order to ensure your IT flows smoothly and securely. Our cutting-edge IT solutions make it simple for you to run your business without IT headaches and other business-altering IT and data issues. We take on your IT challenges and growth so you can breathe easy. Overall, we empower you and your people with technology so that you can achieve success.
We handle all of the backend IT work so you can focus on what matters most for your business. We make your solutions allow you to be productive, efficient, and cyber secure within your company's IT Landscape.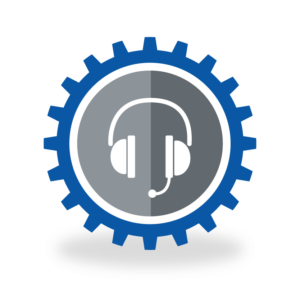 Managed IT Support Services
Our customized managed service plans ensure a proactive approach to maintaining your network. The result: significantly reducing the potential for downtime and vulnerability.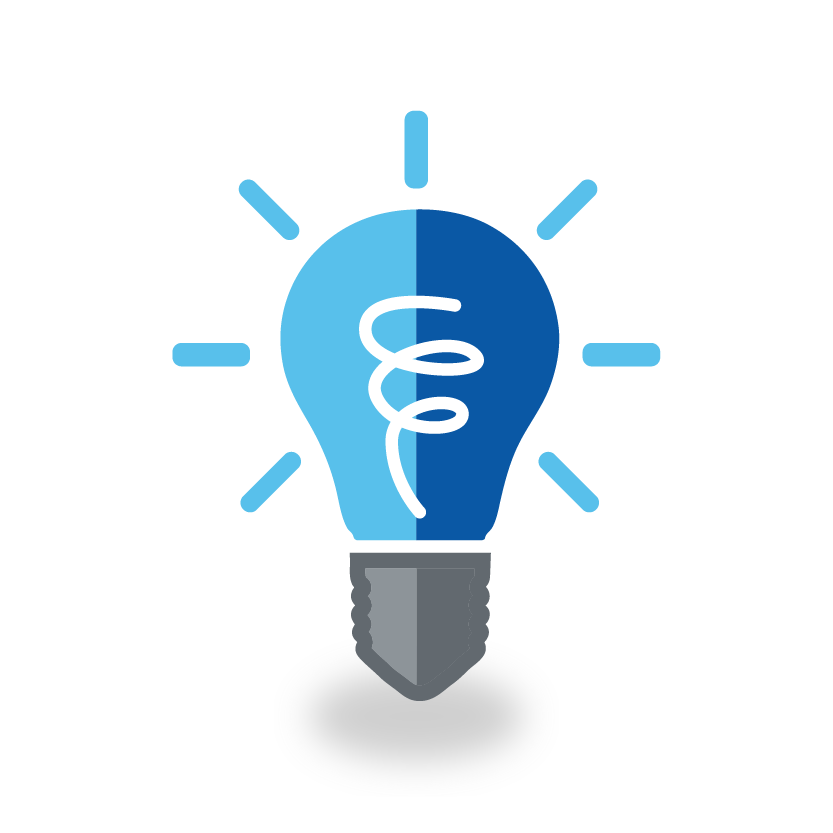 From Office 365 Migrations, Voice IP & Wireless Services and beyond, together we work with you to assess your current and future needs to help you make informed decisions that will drive your business forward.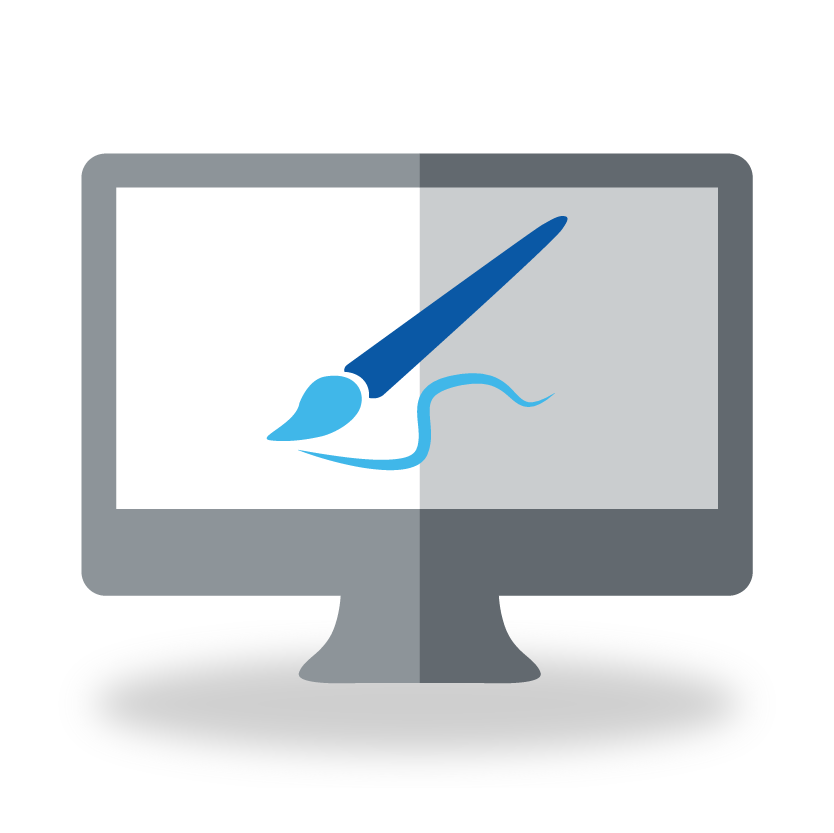 IT Design/Build Consulting Services
Unsure about your Technology needs for your business or your clients? We are here to help you navigate the complexities of Technology and to help you avoid the pitfalls of unreliable consultants and vendors. With our 3rd-party assessments and feasibility services you can ensure an on-time and on-budget project, no matter how big or small.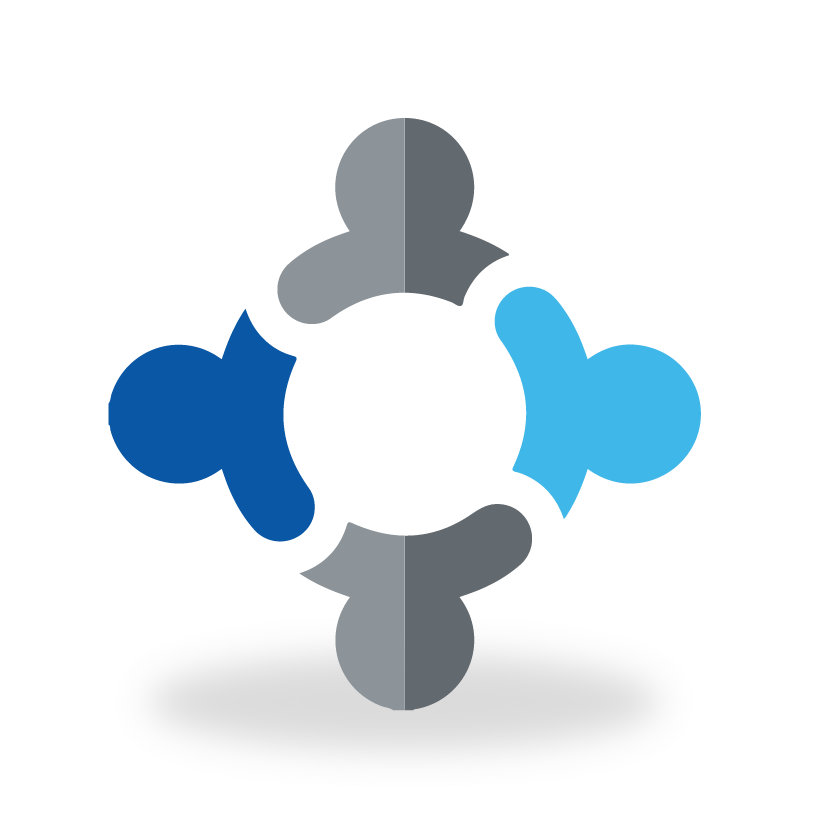 Your success is our success. That's how our dedicated IT support professionals view their relationship with you. We're your IT Support Help Desk that asks how your day is going, while we problem-solve any networking issues—in person. We put the Human in IT.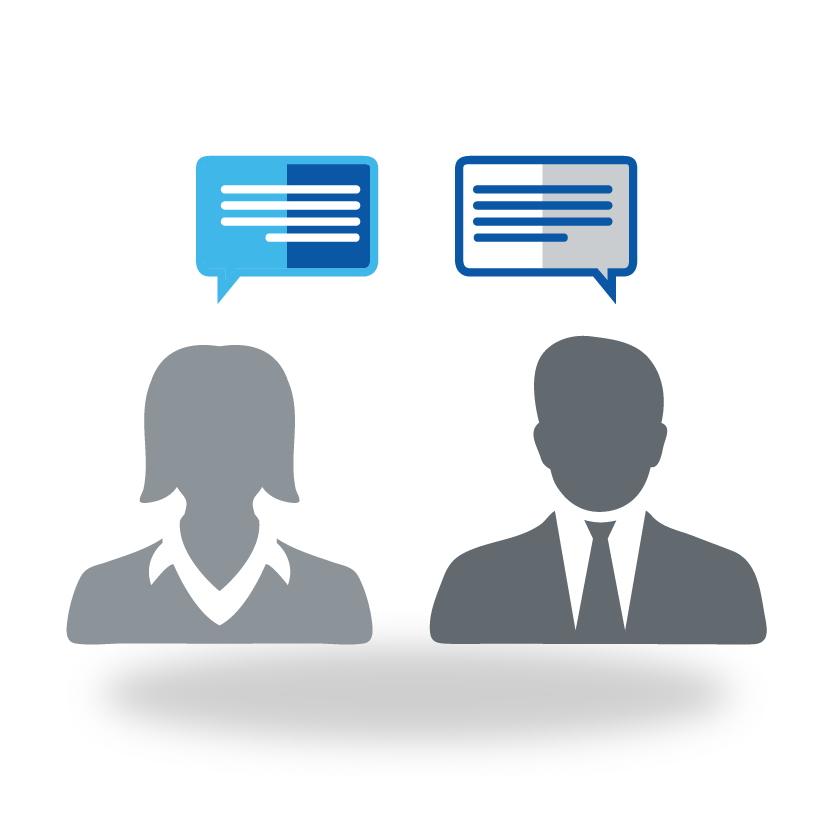 Need to access the Help Desk Services or check your account information? Our Client Portals empower you to take an active role in managing your IT support services. Just click on the smiley customer icon above.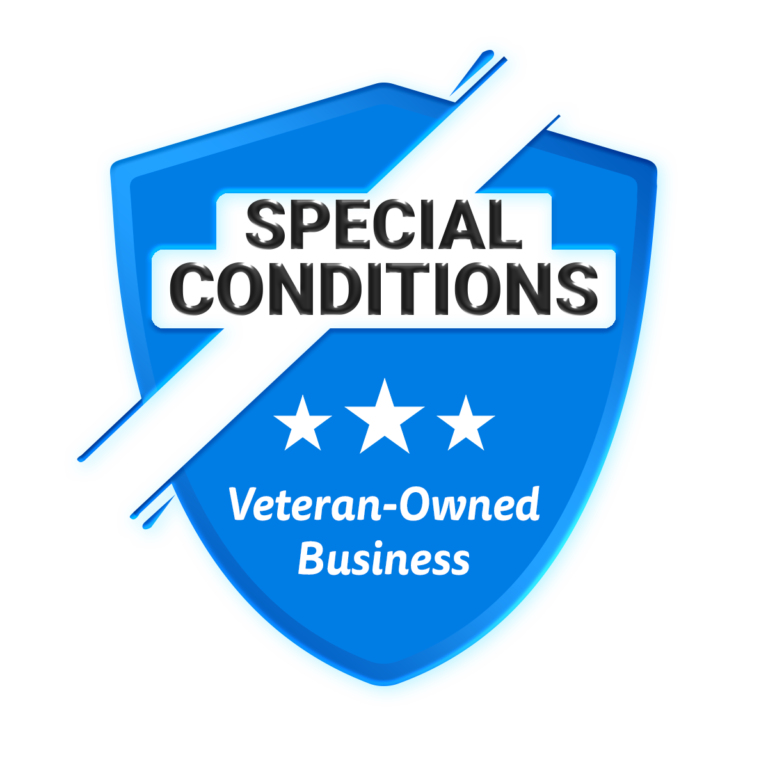 Special Promotions for Veteran-Owned Businesses
We  consider it a genuine privilege to honor and serve veteran-owned businesses. For veteran-owned businesses, are able to extend an exclusive offer for the entirety of our relationship: a Customer Loyalty Discount of 3% (MSRP) on all hardware purchased directly through Initial.IT. 
Our Brand is What Our Customers Say about Us
See real time feedback from our customers what they have to see about our customer service and IT systems implementation.
An IT Team Committed to the Success of Your Company
Providing Support for Overwhelmed Business Leaders
From the simple to the complex, you've worked hard to ensure progress and growth for your company. While there are many areas and details you excel in, there are also some that cause you to feel overwhelmed and out of your league. For many business leaders, IT is one of those overwhelming areas.

Your lack of understanding regarding IT management has left you feeling vulnerable and unprepared to handle IT issues, security, and growth. You need someone to proactively ensure your IT issues and security threats are eliminated. You need guidance, assurance, and peace of mind when it comes to your company's IT.

initial.IT is an IT company with over 20 years of experience. Our team deeply understands the Human/IT connection, the current Cyber Landscape and risks, and also has a passion for IT and customer relationships. We partner with leaders just like you to become your trusted advisor, your IT resource, and your hands for everything IT.
Dedicated Service Manager for Your IT Infrastructure
Experience the Flow of Seamless, Customized IT Support
At initial.IT, we believe that effective support must be personal and on-point. We believe in the power of connection and authenticity. That's why we never hand your IT needs off to just anyone.

We provide you with a dedicated, focused service manager to work with you and your technology. Through your service manager, we achieve an intimate knowledge of your company, your company culture and needs, your processes, vendors, budgets, and more. When we understand your business, we are able to offer you detailed, customized IT support that gives you a pathway for the release of your tech burdens.

Your service manager is your point of contact for all of your IT needs. They are your account manager, sales manager, and tech support, all-in-one, coming to you on-site to provide flawless personal solutions. Your dedicated service manager takes your hand and walks beside you, making it simple to breathe again.
It's Time for IT Peace of Mind
intial.IT is here for you. Contact us if you have any questions or to learn more about how we can bring clarity and security to your company's IT.