IT SUPPORT WITH NO EXCUSES!
Is it time for a Denver IT support company that is responsive, communicative and doesn't come with a flurry of excuses?

Experience the human side of IT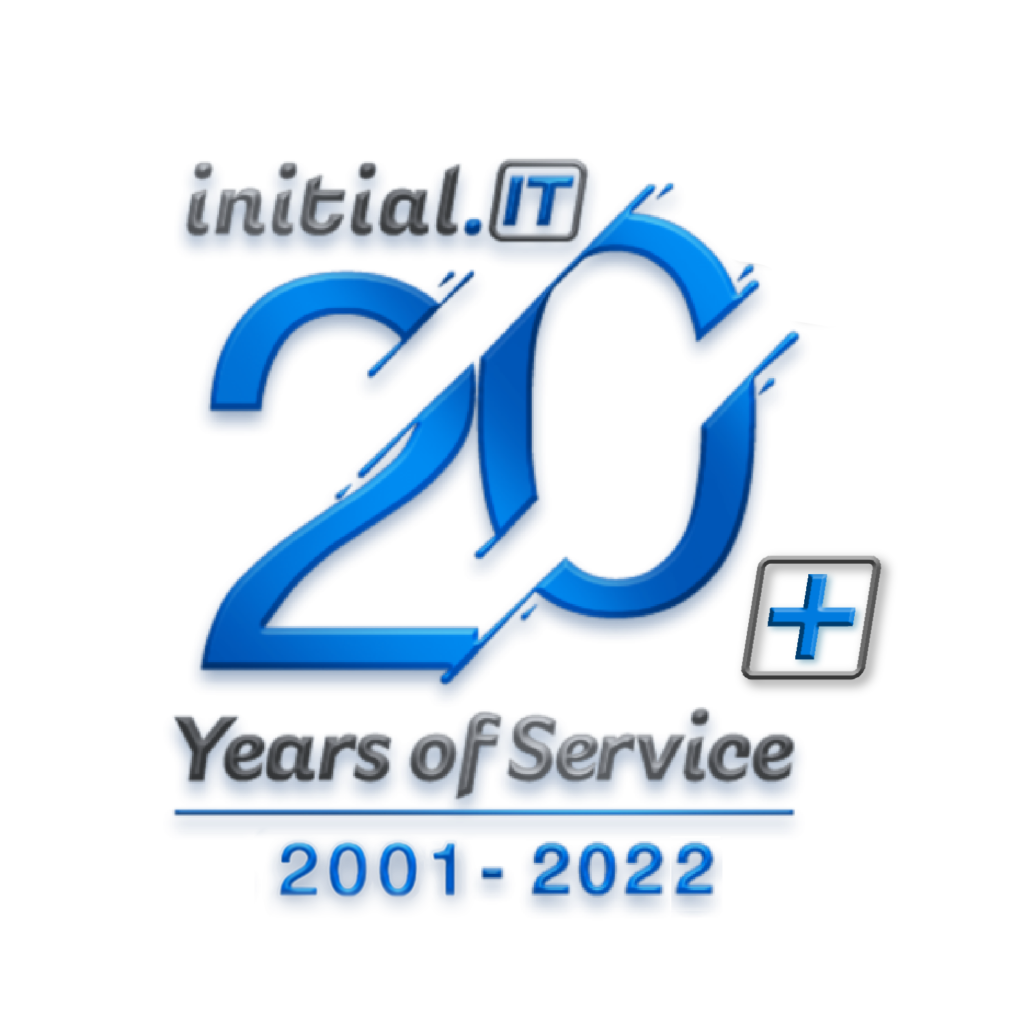 Denver IT Support: Why You Should Partner with Initial.IT
initial.IT is a Denver IT support company that works with firms from all industries in the Rocky Mountain region. When you partner with our team of trusted IT services professionals, you'll have a team focused on maximizing the IT infrastructure by offering premier technical and customized IT support solutions. With a successful company history built on the human side of IT and a focus on the end user/provider relationship, our company helps many top Denver firms surpass their technology goals and objectives. Key industry partnerships make initial.IT Colorado's only complete technology solution for all software, hardware, training, consulting, and implementation needs. We empower people and their technology to achieve success.
Why Choose Initial.IT As Your IT Support Company In Denver?
"We chose initial.IT as our IT support services post construction in Denver and they have been responsive and patient with any and all of our requests. James P. does a wonderful job being available regardless of how major or minor our IT support request is."
"Just wanted to give you and the Initial IT Team a big "Thank You" for all of your efforts to help us out, especially during these last few months. I can't believe how easy it is to work from home now!!! All of our connections are really good and I think all of us have learned to become efficient when we are away from the office!"
"Initial IT is the best investment our company makes. They always respond quickly, provide expert service, and follow up with thoughtful, accessible education for our staff. Their help has been invaluable throughout the changing landscape of remote working and we truly could not have continued working this past year without their dedication. Every technician is friendly and helpful and I am always amazed at their knowledge base. I can't overstate how much easier Initial IT makes my job!"