Everything You Need to Keep Business Running Smoothely
initial.IT helps accounting firms and other business professionals focus their time on what matters by taking care of all their information technology needs.
Optimize workflows for your business with professional IT support
Creative Technology Solutions with IT Services Design and Support from initial.IT
As a professional firm like an insurance company, or financial services organization, you are patently aware that access to information is vital to the success of your business. Technology infrastructure works quite the same way and the team at initial.IT is ready to create customized IT solutions to allow your employees to get more done in less time. We believe that your technology should work for you, not against you so you can focus on providing the best services to your clients.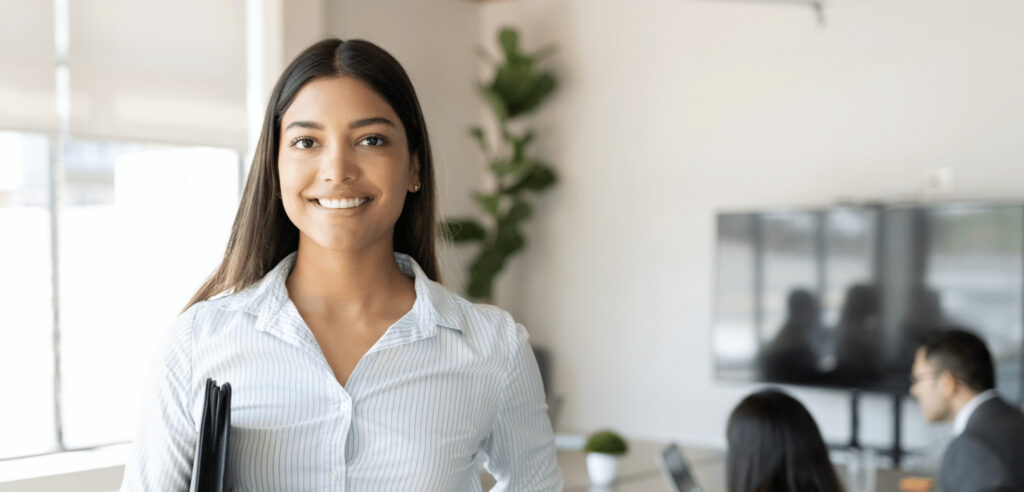 Initial.IT's IT Services for Professional Services
Every business is a little different but one common goal is continued operation without interruption. To reach that goal it is important to find an IT managed services firm that understands the unique challenges of your business and can adapt as technology evolves. We work with a variety of professional services organizations.

Our experience in each of these industries coupled with our deep understanding of technology allows us to craft technology solutions to increase productivity and decrease time spent searching for answers. This sampling of the services included in our fixed-fee subscription packages will help you understand how initial.IT can help improve productivity throughout your professional services business: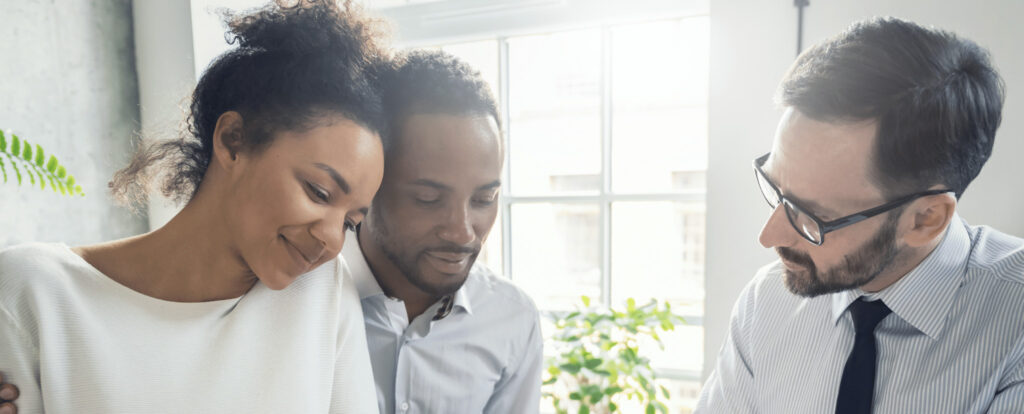 3 Ways That Professional Services Benefit from initial.IT IT Services
Make technology work for you, not against you. Get work done promptly without letting technology slow you down. This is how the initial.IT services team helps. After our preliminary consultation, we identify issues that you're having with your network, Helpdesk support, and IT services so we can attack problems using our three-step process to improve your productivity and operational efficiency.

DESIGN

Where do you currently get IT support? Does it come from an outside source or do you have an internal IT source? At Initial.IT, we examine your current setup and find ways to improve things like security and workflow. By seeing your current IT setup in progress, we can design a system to maximize your productivity.
BUILD

Putting a technology design in place requires several moving parts, from the implementation of design to the training of staff members on how to use new and improved technology. Our experienced staff of technical professionals has over ten years of experience building technology solutions that fit your business model. We vow to deliver solutions for your business.
LIAISON

We remain involved in the process of improving your digital business by working together with a wide range of solutions providers, internal staff, and external vendors. Relationships are important to initial.IT and this is where you will see how our personal touch sets us apart while our technical and business professionals guide your employees through upgrades and changes.
Contact Initial.IT for IT Services for Your Professional Services Firm
After a conversation with our technology and service professionals, it will become evident that the initial.IT team is a unique managed services provider. Our goal is to become a true partner in providing IT services for your professional services business, standing by your side through digital process improvement, security challenges, and upgrades. Contact us today to schedule your complimentary initial consultation.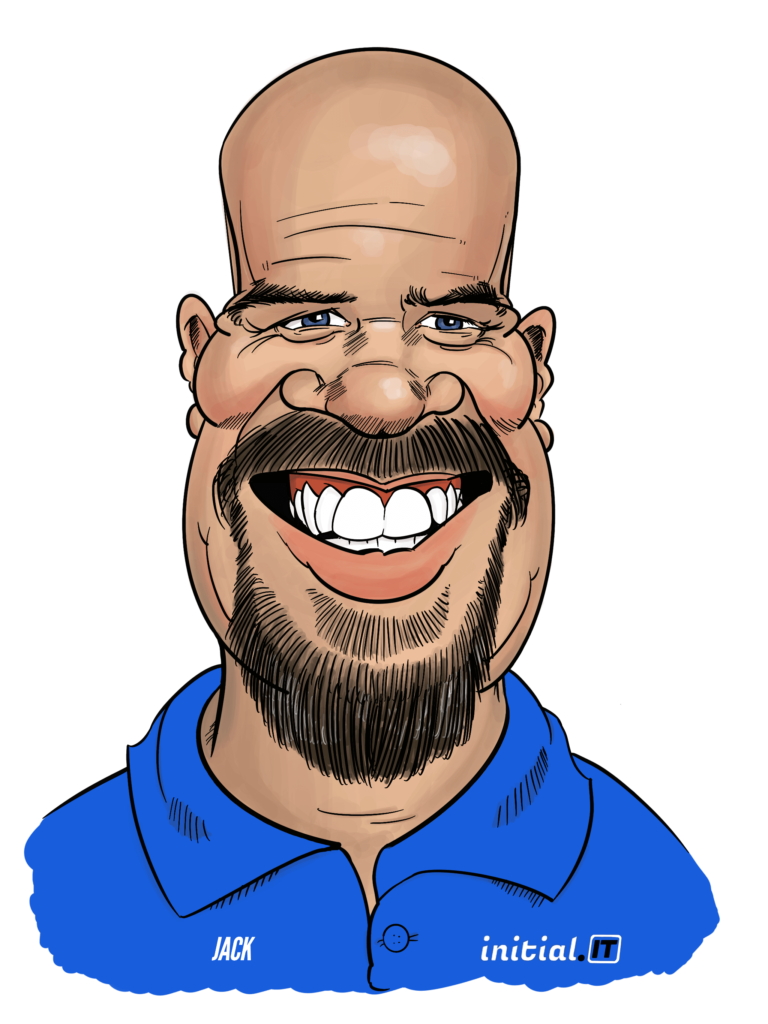 President and CEO of Initial.IT,inc. A computer network consulting firm in Denver providing outsourced IT support and Managed Services for a multitude of industries. Initial.IT has extensive and unique experience supporting clients in the Architectural, Engineering and Construction Industry. We are a Microsoft Certified Partner and employ Microsoft Certified Professionals.
Why Choose Initial.IT As Your IT Support Company In Denver?
"We chose initial.IT as our IT support services post construction in Denver and they have been responsive and patient with any and all of our requests. James P. does a wonderful job being available regardless of how major or minor our IT support request is."
"Just wanted to give you and the Initial IT Team a big "Thank You" for all of your efforts to help us out, especially during these last few months. I can't believe how easy it is to work from home now!!! All of our connections are really good and I think all of us have learned to become efficient when we are away from the office!"
"Initial IT is the best investment our company makes. They always respond quickly, provide expert service, and follow up with thoughtful, accessible education for our staff. Their help has been invaluable throughout the changing landscape of remote working and we truly could not have continued working this past year without their dedication. Every technician is friendly and helpful and I am always amazed at their knowledge base. I can't overstate how much easier Initial IT makes my job!"