Get a Team of Technology Pros Behind your Back
Focus your time and energy on more important things, and let us take care of your Information Technology Woes with IT Managed Services.
Let Us Manage Your IT Services for You
IT challenges are more frustrating than many other business issues, because technology is technically, supposed to make our lives easier.
If you or your employees are full of IT anxiety, overwhelmed, and constantly stressed with malfunctions, system crashes, and security threats, you have some major hurdles to overcome.
Secure, Efficient, and Hassle-Free IT Management for Your Business
Our IT solutions team will put together a perfect IT services solution that is strategically aligned with your business objectives, budget, and timeline. Working with initial.IT will help increase your staff's efficiency and productivity while ensuring your clients and customers are receiving the services they expect for a professional organization.
initial.IT will manage and maintain all of your IT systems, networks, cloud technologies, business phone systems, and line of business software. We make sure all your servers, printers, scanners and other technical solutions operate at their peak, ensuring your staff is taking care of business.
If something ever goes wrong, initial.IT will be there fast to fix any IT problem.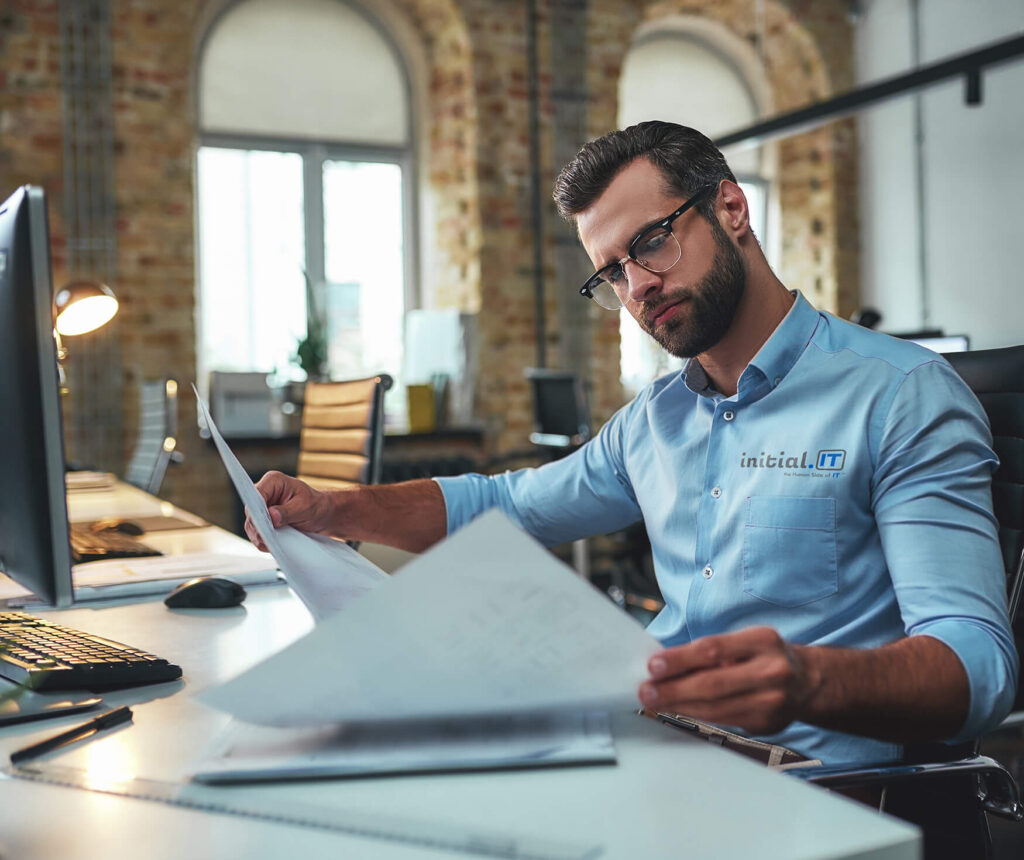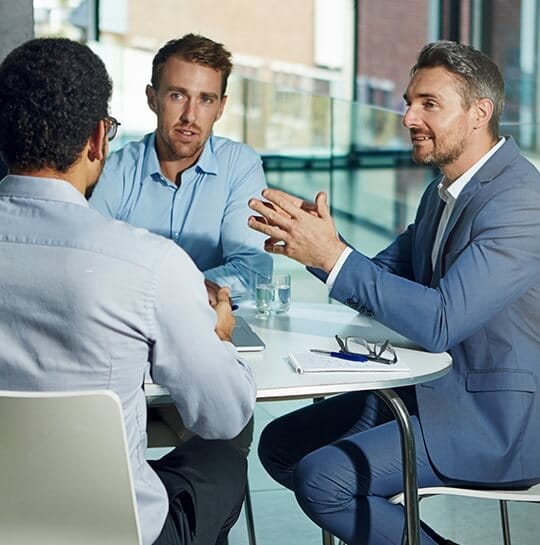 Managed IT Services from initial.IT
Our managed service plans ensure that by proactively maintaining your network, we will help minimize catastrophic crashes. initial.IT has the experience and a dedicated approach to keep your system running efficiently.
IT Managed Services & Support Making The Connection Between Human & IT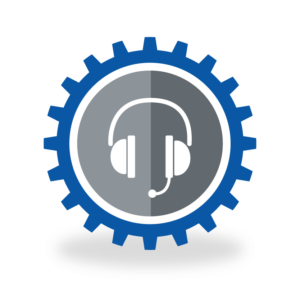 Managed IT Support Services
Our customized managed service plans ensure a proactive approach to maintaining your network. The result: significantly reducing the potential for downtime and vulnerability.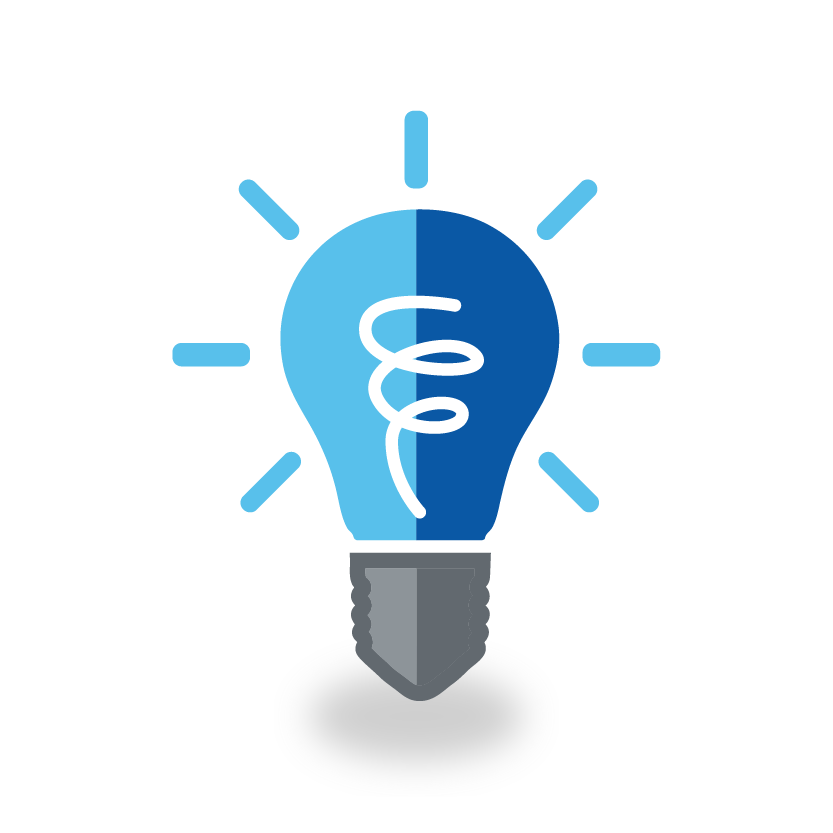 From Office 365 Migrations, Voice IP & Wireless Services and beyond, together we work with you to assess your current and future needs to help you make informed decisions that will drive your business forward.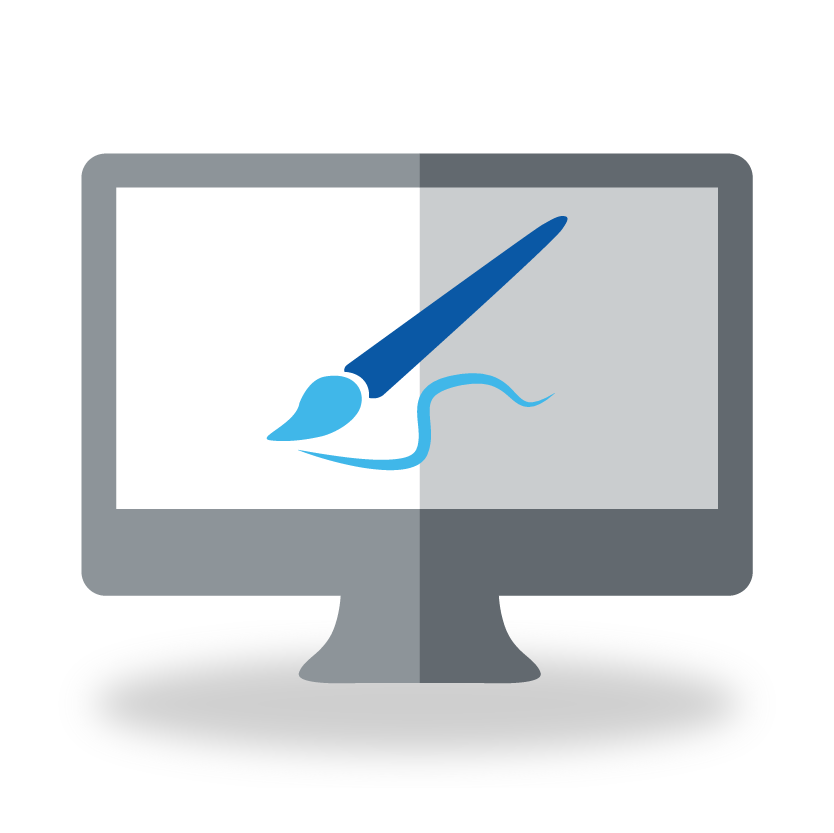 IT Design/Build Consulting Services
Unsure about your Technology needs for your business or your clients? We are here to help you navigate the complexities of Technology and to help you avoid the pitfalls of unreliable consultants and vendors. With our 3rd-party assessments and feasibility services you can ensure an on-time and on-budget project, no matter how big or small.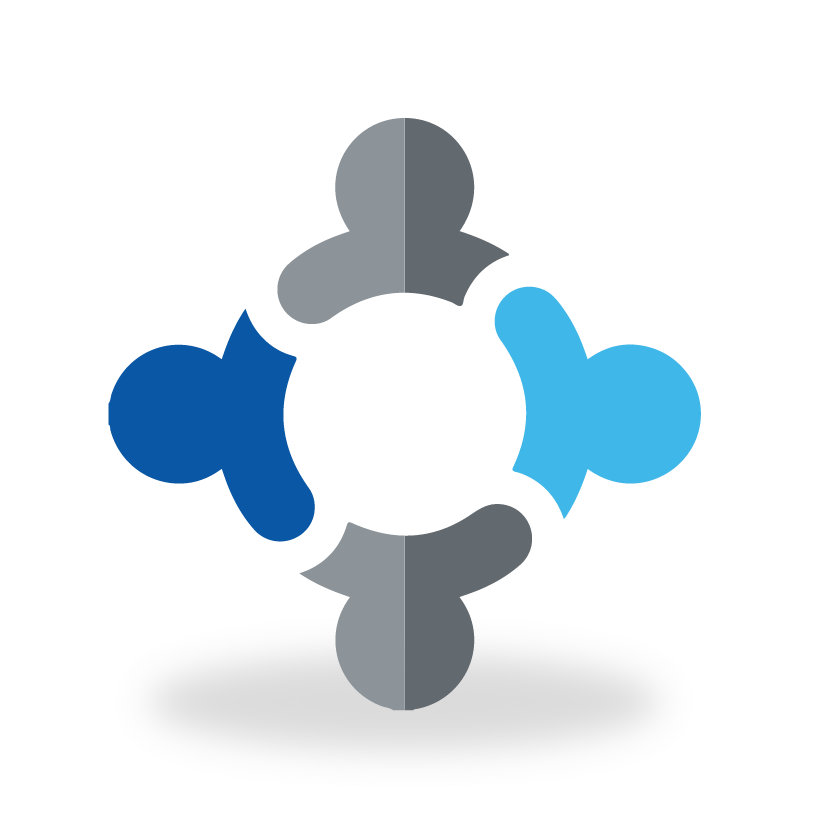 Your success is our success. That's how our dedicated IT support professionals view their relationship with you. We're your IT Support Help Desk that asks how your day is going, while we problem-solve any networking issues—in person. We put the Human in IT.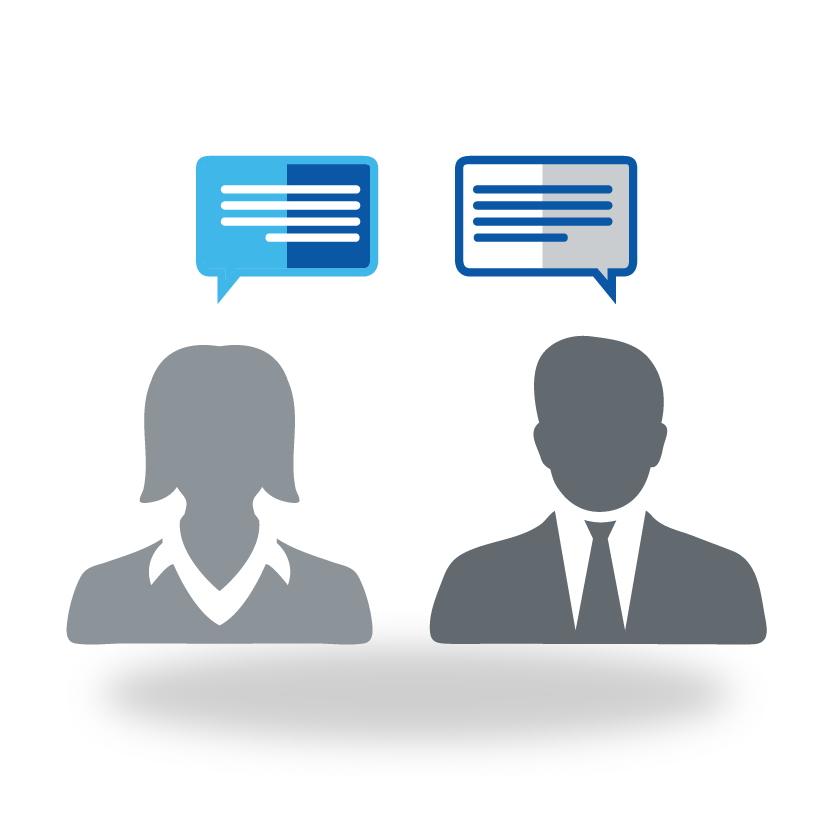 Need to access the Help Desk Services or check your account information? Our Client Portals empower you to take an active role in managing your IT support services. Just click on the smiley customer icon above.
Why Choose Initial.IT As Your IT Support Company In Denver?
"We chose initial.IT as our IT support services post construction in Denver and they have been responsive and patient with any and all of our requests. James P. does a wonderful job being available regardless of how major or minor our IT support request is."
"Just wanted to give you and the Initial IT Team a big "Thank You" for all of your efforts to help us out, especially during these last few months. I can't believe how easy it is to work from home now!!! All of our connections are really good and I think all of us have learned to become efficient when we are away from the office!"
"Initial IT is the best investment our company makes. They always respond quickly, provide expert service, and follow up with thoughtful, accessible education for our staff. Their help has been invaluable throughout the changing landscape of remote working and we truly could not have continued working this past year without their dedication. Every technician is friendly and helpful and I am always amazed at their knowledge base. I can't overstate how much easier Initial IT makes my job!"