Empower your Hospitality Team to Do More with Integrated Technology Solutions
initial.IT supports members within the hospitality industry by equipping professionals with the right tools to serve people better.  
Serve People Better with Technology Support for Hospitality Businesses
Hospitality Businesses recognize the importance of the role technology plays in their businesses in creating a flawless customer experience. Hospitality businesses are in the unique position of pulling together a variety of resources to create a welcoming atmosphere and overall positive experience that will leave visitors wanting more and draw those same visitors back to your hospitality business time and time again. If your hospitality business is struggling against your technology tools it becomes complicated to carry out these goals. Complicated check-in and check-out procedures. Unreliable wireless network access for visitors. Each of these issues can be resolved when you work with the talented professionals at initial.IT.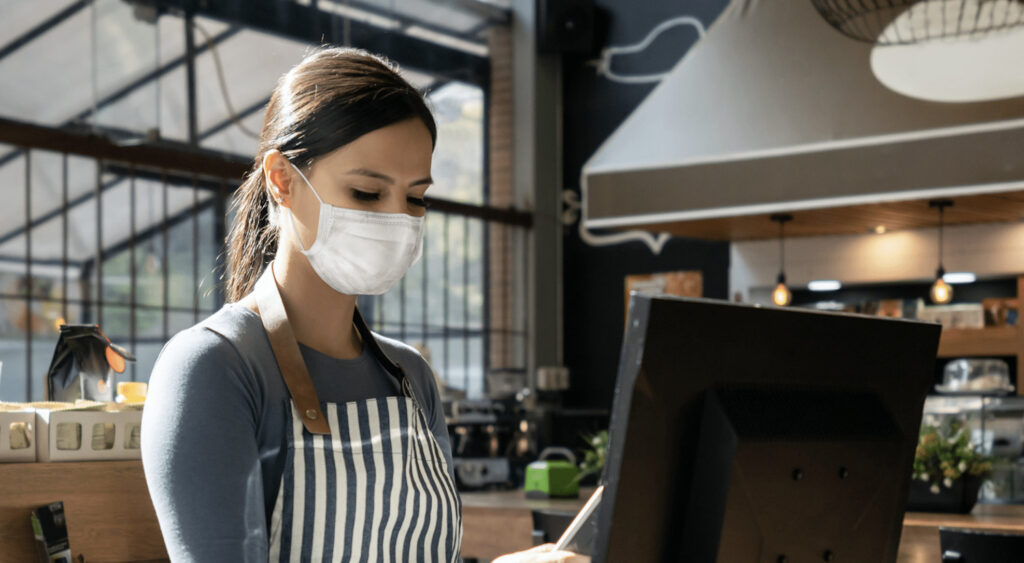 Initial.IT's IT Services for Hospitality Businesses
Having access to talented and trusted individuals who have a grasp on the needs of a hospitality business is an invaluable asset for your long-term growth potential. Technology is constantly changing and getting more complex. Without a dedicated team to monitor changes and updates to technology, it's easy to miss opportunities to improve operations. The initial.IT team has a fixed-fee solution that can be tailored specifically for your unique needs, including taking advantage of technology that will allow your business to take advantage of:
How Can Your Hospitality Business Benefit From initial.IT Technology Solutions?
When you find the perfect fit in a technology partner, technology challenges won't slow down your business or reduce the efficiency of your staff. With the initial.IT team of technology professionals at your side, you can be confident that your IT is in good hands. We can help you implement technology that will gain your hospitality business:
We have experience working with hospitality businesses to help them leverage guest data acquired through technology to build a better visitor experience, minimize labor costs, craft marketing strategies based on prior visitor experiences, and more. Initial.IT has worked with hotels, food service businesses, retail stores, event venues and campuses in a variety of ways.

Hotels

Hotels utilize a wide variety of technology. Whether it is network maintenance, cybersecurity, WiFi network setup and design, audio distribution, video surveillance, in-room technology, phone system design and installation, or something else, Initial.IT has the team and the tools ready to help you keep visitors happy and safe during their stay.

Food Services Businesses

Food services businesses need to make a good impression in a short amount of time. They need to leave it all on the table to get visitors coming back in the door. Our team of technical and business professionals can help implement and monitor point-of-sale systems, ensure compliance, provide WiFi support and introduce new applications to improve productivity and profit margins.

Retail Stores

Retail stores rely on brief interactions with visitors to create a memorable experience. They are also required to comply with a variety of regulations concerning point-of-sale transactions. Allow us to use our extensive experience with implementing cybersecurity measures, checking compliance, installing and monitoring security cameras, and more to gain customer confidence.

Event Venues and Campuses

Event venues and campuses are hospitality businesses that require a wide variety of IT services. Our initial.IT staff steps in to maintain a coherent technology environment between your team and vendor partners. The team at initial.IT can guide you through the installation of security cameras, high-density WiFi design, and more.
3 Ways That Hospitality Businesses Benefit from initial.IT IT Services
DESIGN

There is not a one-size-fits-all technology package that can be immediately slotted in and work for your hospitality business. At Initial.IT, we take time to understand your unique challenges and opportunities, designing the ideal systems to drive your business into the future.
BUILD

Technology timelines are important in hospitality businesses, but our team has the experience and expertise to ensure your projects are put in motion promptly. This reduces the time to recognize a return on your infrastructure investment — a smart move for your business.
LIAISON

When you utilize technology, there are often a wide variety of external vendors and internal partners employed to make your system run smoothly. Let us use our experience to help you pull together finer details, offering a point of consistency between vendors and internal resources.
Initial.IT is the Premier IT Services Partner for Hospitality Businesses
Throughout our business lifespan, we have been fortunate enough to work with a wide range of hospitality businesses. This has given us unique insight, allowing us to implement solutions that offer benefits throughout the process. Contact us to request a consultation, where our team will walk through your current IT challenges and how we can help.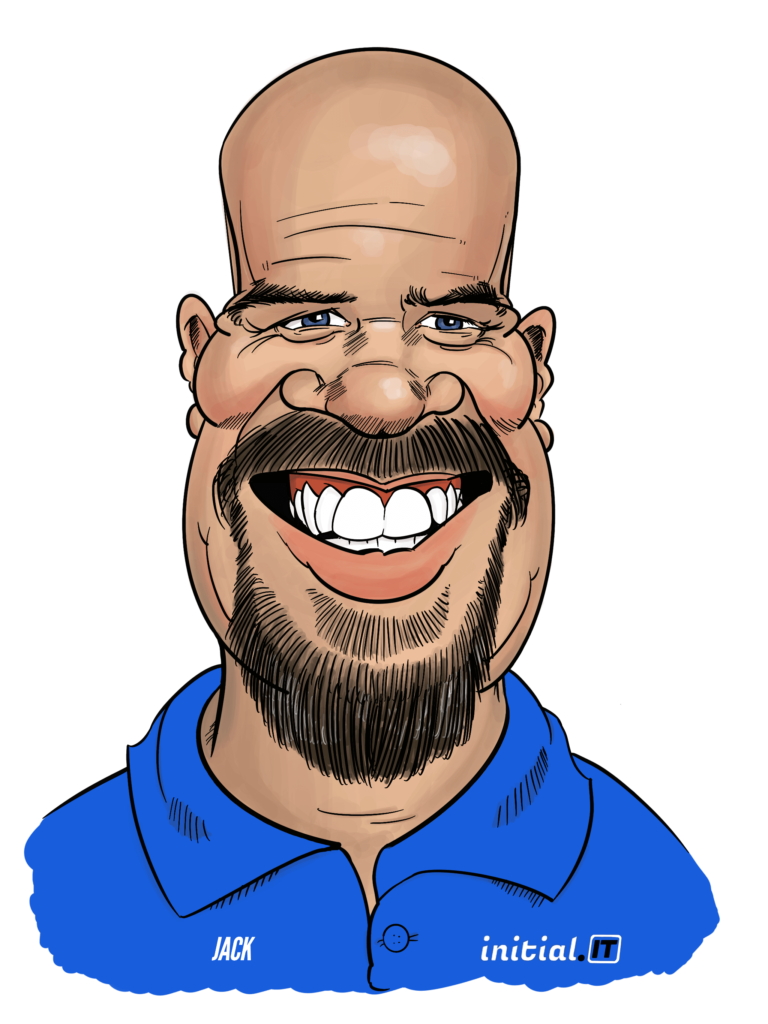 President and CEO of Initial.IT,inc. A computer network consulting firm in Denver providing outsourced IT support and Managed Services for a multitude of industries. Initial.IT has extensive and unique experience supporting clients in the Architectural, Engineering and Construction Industry. We are a Microsoft Certified Partner and employ Microsoft Certified Professionals.
Why Choose Initial.IT As Your IT Support Company In Denver?
"We chose initial.IT as our IT support services post construction in Denver and they have been responsive and patient with any and all of our requests. James P. does a wonderful job being available regardless of how major or minor our IT support request is."
"Just wanted to give you and the Initial IT Team a big "Thank You" for all of your efforts to help us out, especially during these last few months. I can't believe how easy it is to work from home now!!! All of our connections are really good and I think all of us have learned to become efficient when we are away from the office!"
"Initial IT is the best investment our company makes. They always respond quickly, provide expert service, and follow up with thoughtful, accessible education for our staff. Their help has been invaluable throughout the changing landscape of remote working and we truly could not have continued working this past year without their dedication. Every technician is friendly and helpful and I am always amazed at their knowledge base. I can't overstate how much easier Initial IT makes my job!"