IT Management Services in the Colorado Front Range
Find Professional IT Support Near You
Handling information technology is a massive challenge for managers and business owners across the Colorado Front Range, which is why finding professional, local IT support is a game-changer. We take care of the backend work so you can focus on what matters most for your business.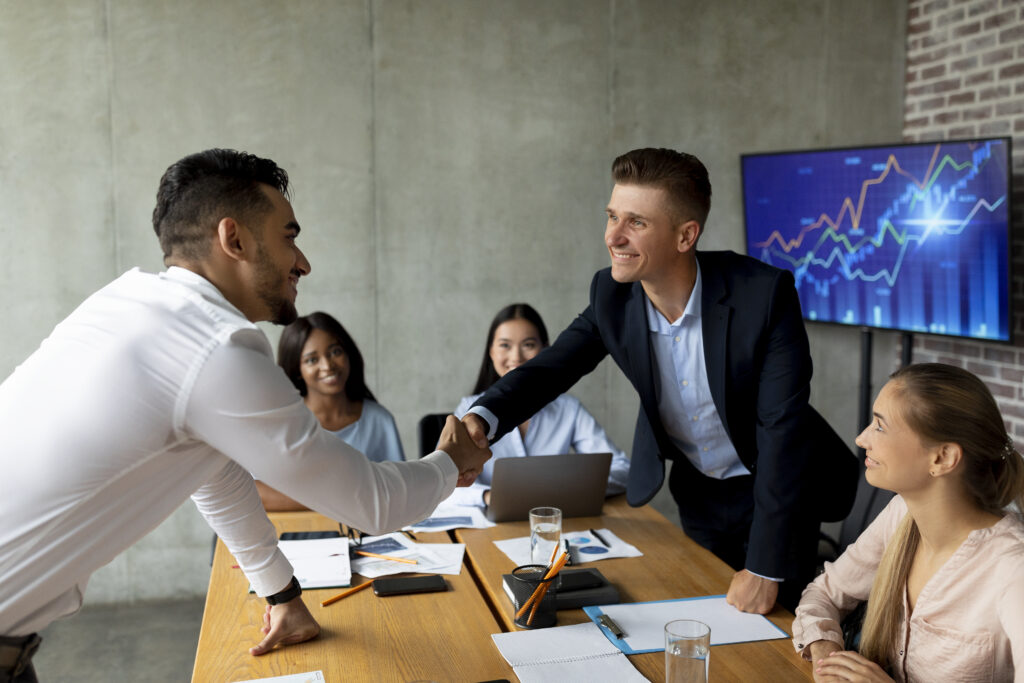 Servicing the Following Cities
For residents and businesses across the Front Range, we have the support you need.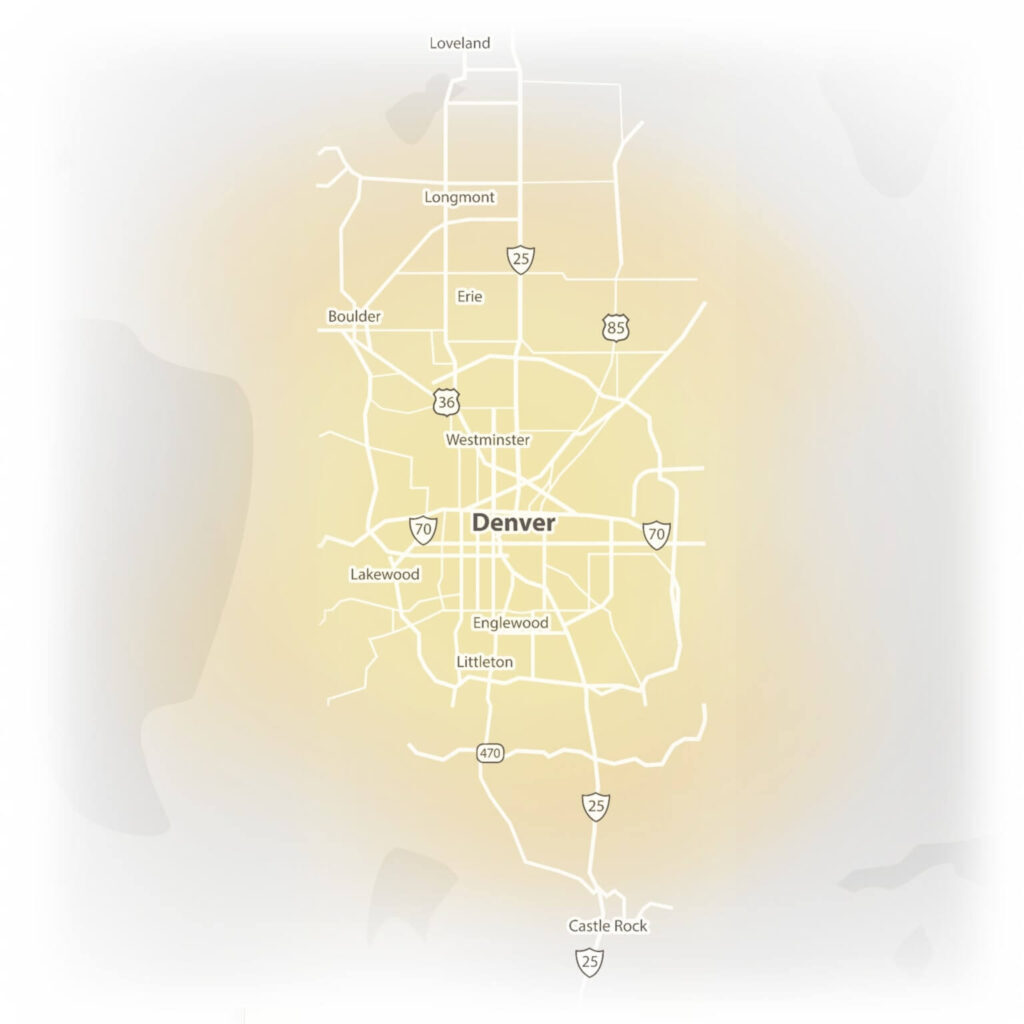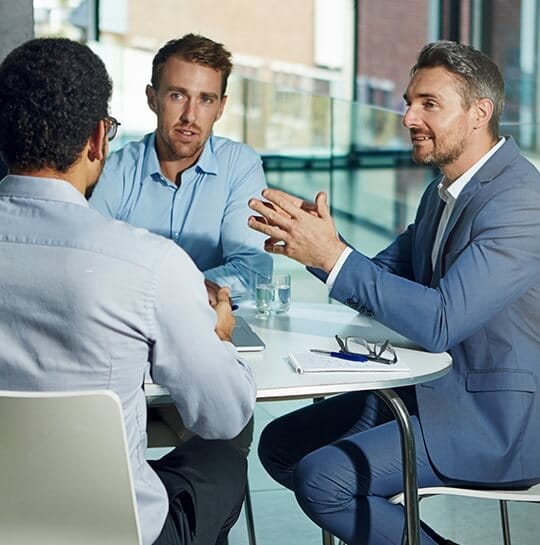 Get the help you need with a variety of benefits for initial.IT customers.
We Don't Let Your IT Get in Your Way
Ensuring Your IT is a Pathway, Not a Barrier
We know that your business' IT can be a barrier when you don't quite understand it and you aren't sure how to take care of issues that arise. Even if you've tried to work with other IT companies, you're left feeling like a number, a burden, without answers and without effective solutions.

In this day and age, IT isn't optional. Tech continues to dominate and evolve, becoming a necessity for every business. When you don't have smooth-flowing, consistent guidance and support, IT takes center stage as a monster holding you back from progressing. You get caught up in the details, unsure of where to turn and how to streamline things for success.

initial.IT breaks down those barriers, refusing to let your IT get in your way. We make sure it is productive, efficient, and Cyber Secure within your company's landscape. With our expert, custom IT solutions, we carve an IT pathway for the success of your company. We'll help you surpass your technology goals, with detailed, personalized solutions for your software, hardware, training, consulting, and implementation needs.
What Our Customers Say about Us
See real time feedback from our customers what they have to see about our customer service and IT systems implementation.
It's Time for IT Peace of Mind
intial.IT is here for you. Contact us if you have any questions or to learn more about how we can bring clarity and security to your company's IT.