Arvada, CO's Trusted IT Support Professionals
Boost Productivity with Technology that Works for You
Arvada Businesses
Trust initial.IT
IT support is no longer a choice but a vital requirement for businesses in Arvada, Colorado. With the ever-changing technology landscape, your company's productivity is at risk without continuous guidance and support for information technology.
initial.IT removes the barriers hindering your Arvada business from attaining a productive, efficient, and secure internal network. Our team is dedicated to helping you surpass your technology objectives through tailored and comprehensive solutions for your software, hardware, training, consulting, and implementation needs.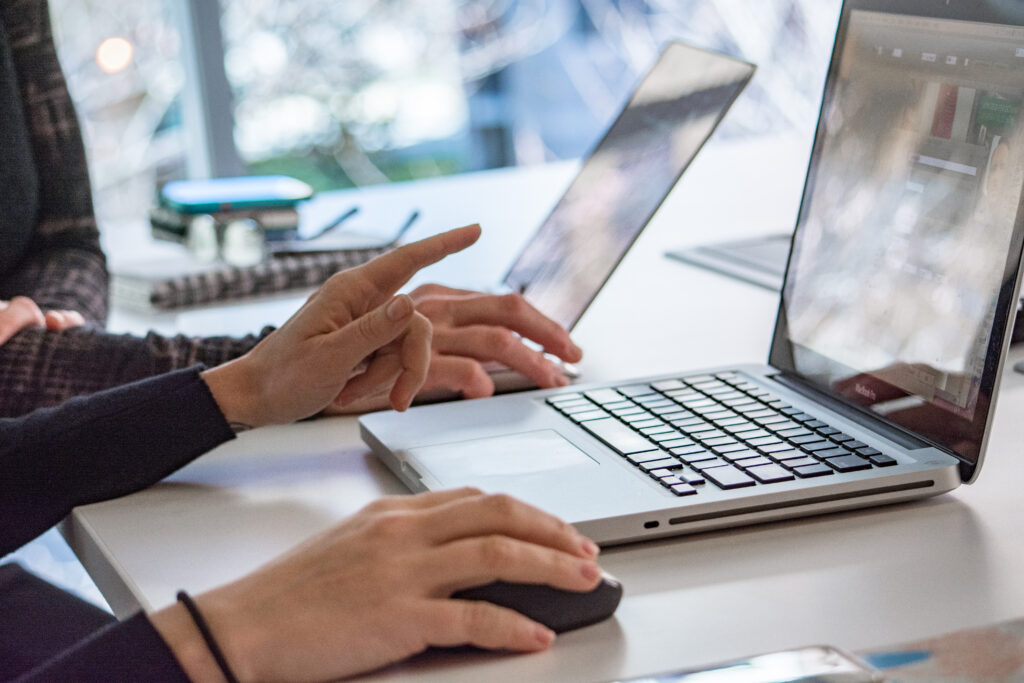 Putting the Needs of Our Arvada, CO Clients First
Our foundation is rooted in a genuine passion for technology, but our true dedication lies in helping individuals thrive. This is why we offer personalized, hands-on IT support tailored to your needs. Our responsive and transparent team is committed to ensuring uninterrupted workflows and seamless business operations.
initial.IT takes care of all of the backend work so your team can focus on what matters most.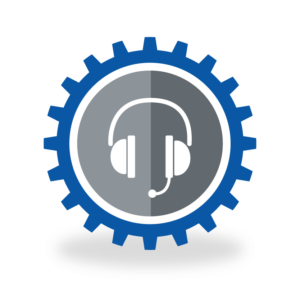 Managed IT Support Services
Our customized managed service plans ensure a proactive approach to maintaining your network. The result: significantly reducing the potential for downtime and vulnerability.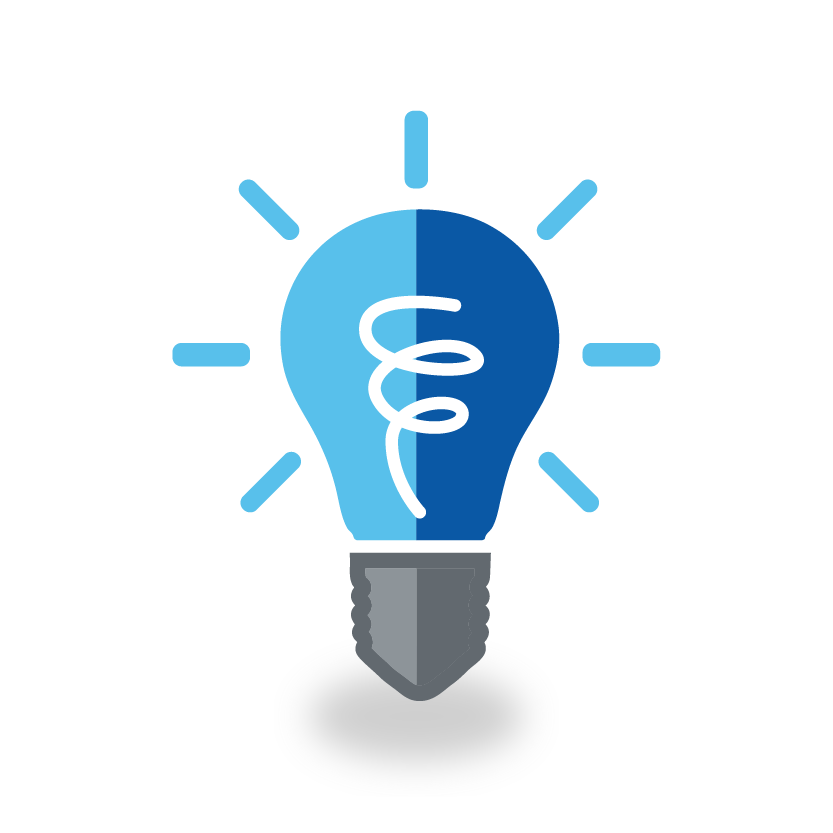 From Office 365 Migrations, Voice IP & Wireless Services and beyond, together we work with you to assess your current and future needs to help you make informed decisions that will drive your business forward.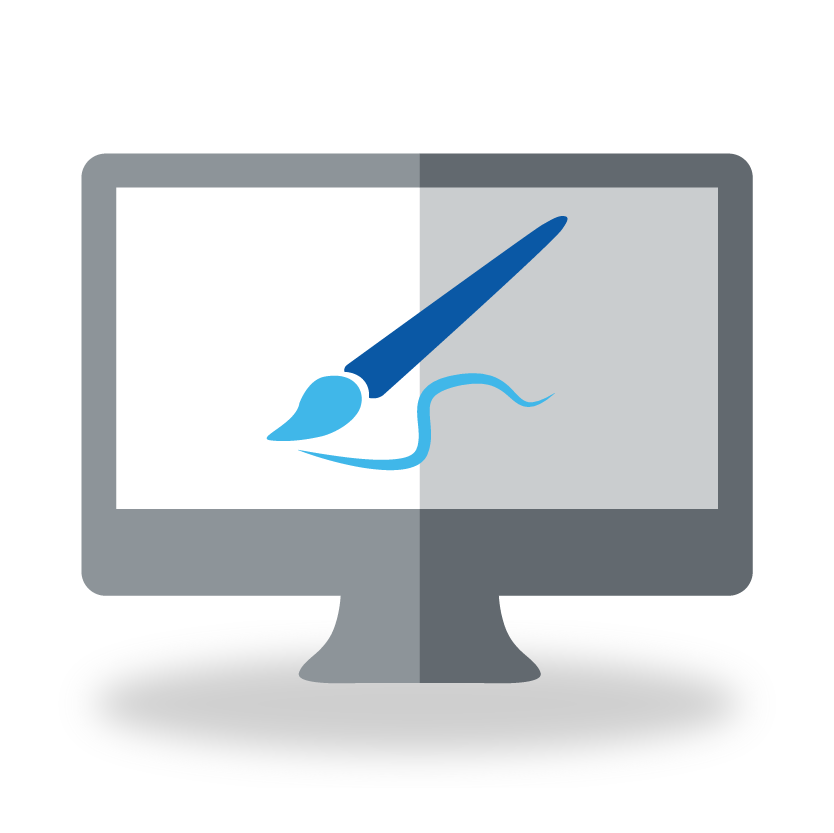 IT Design/Build Consulting Services
Unsure about your Technology needs for your business or your clients? We are here to help you navigate the complexities of Technology and to help you avoid the pitfalls of unreliable consultants and vendors. With our 3rd-party assessments and feasibility services you can ensure an on-time and on-budget project, no matter how big or small.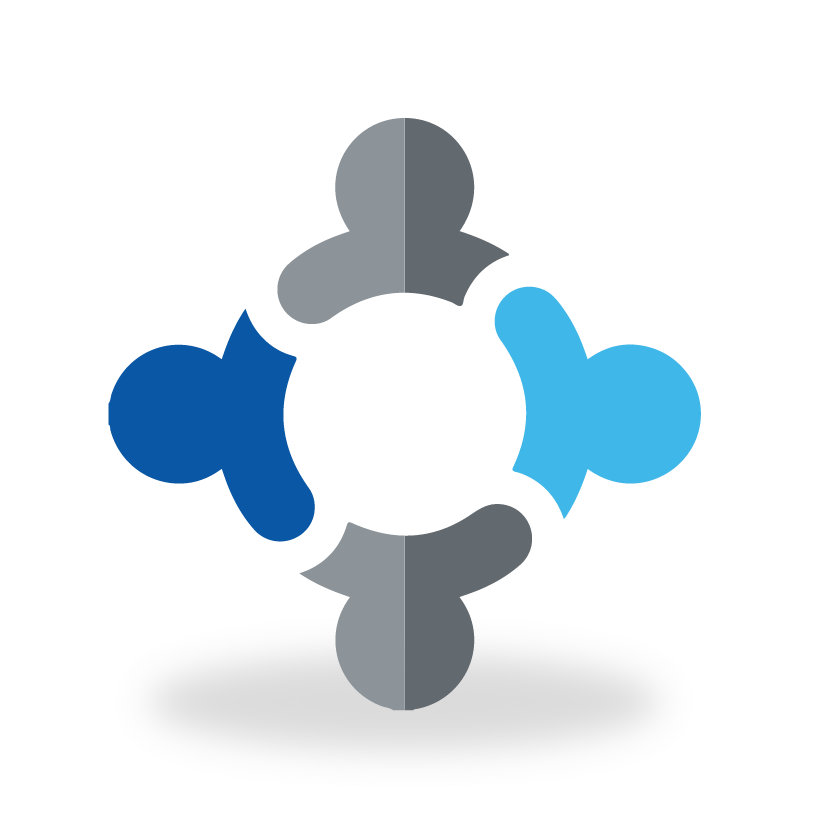 Your success is our success. That's how our dedicated IT support professionals view their relationship with you. We're your IT Support Help Desk that asks how your day is going, while we problem-solve any networking issues—in person. We put the Human in IT.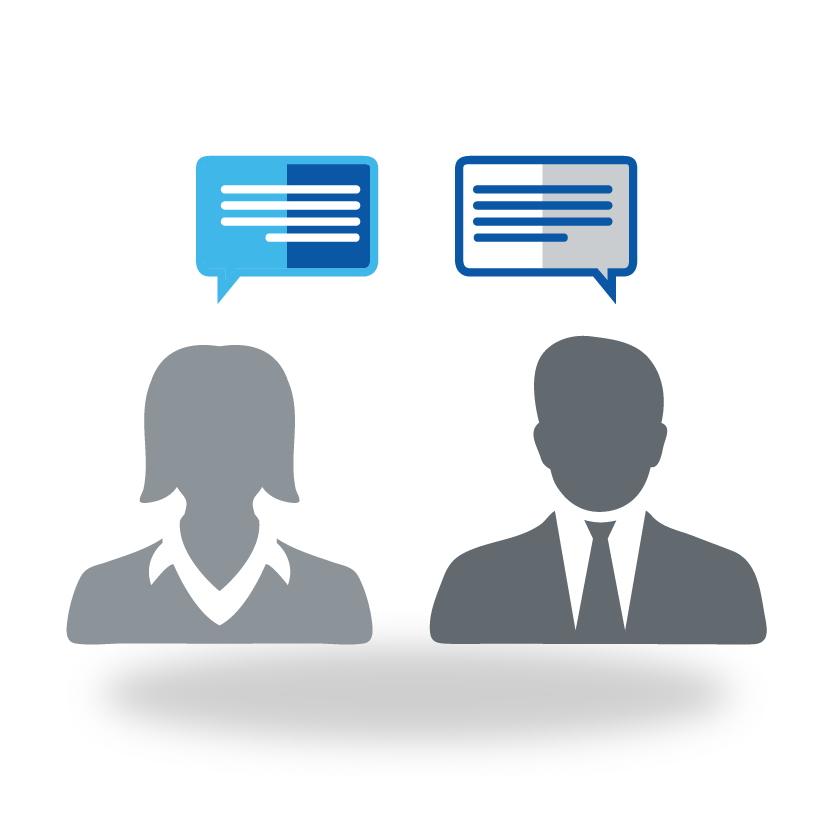 Need to access the Help Desk Services or check your account information? Our Client Portals empower you to take an active role in managing your IT support services. Just click on the smiley customer icon above.
Read What Our Clients in Arvada, CO and Surrounding Areas Have to Say about Working with initial.IT
See real time feedback from our customers what they have to see about our customer service and IT systems implementation.
Delivering IT Peace of Mind to Businesses in Arvada, Colorado
At initial.IT, your satisfaction is our top priority. If you have any questions or seek to gain a better understanding of how we can improve the clarity and security of your company's IT infrastructure, don't hesitate to reach out to our team today.